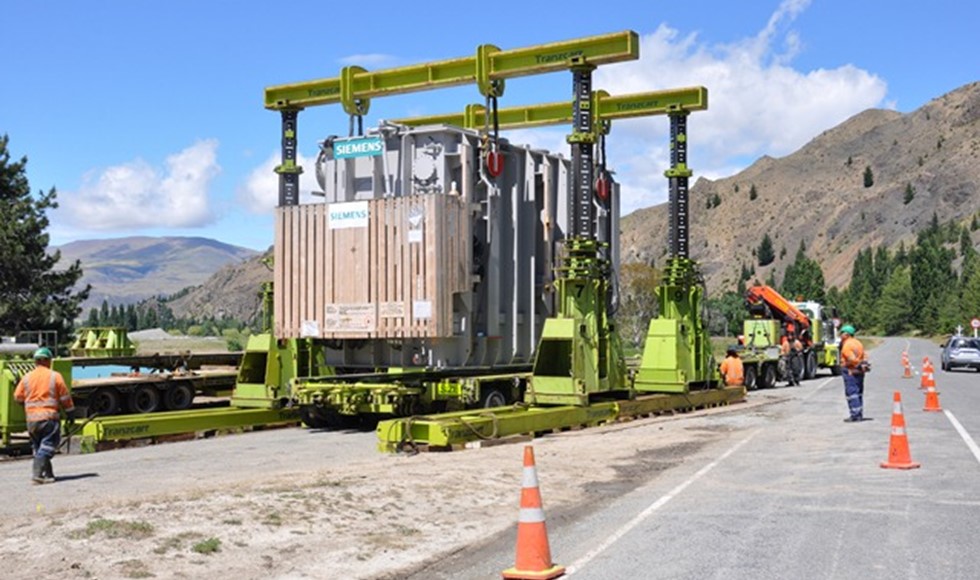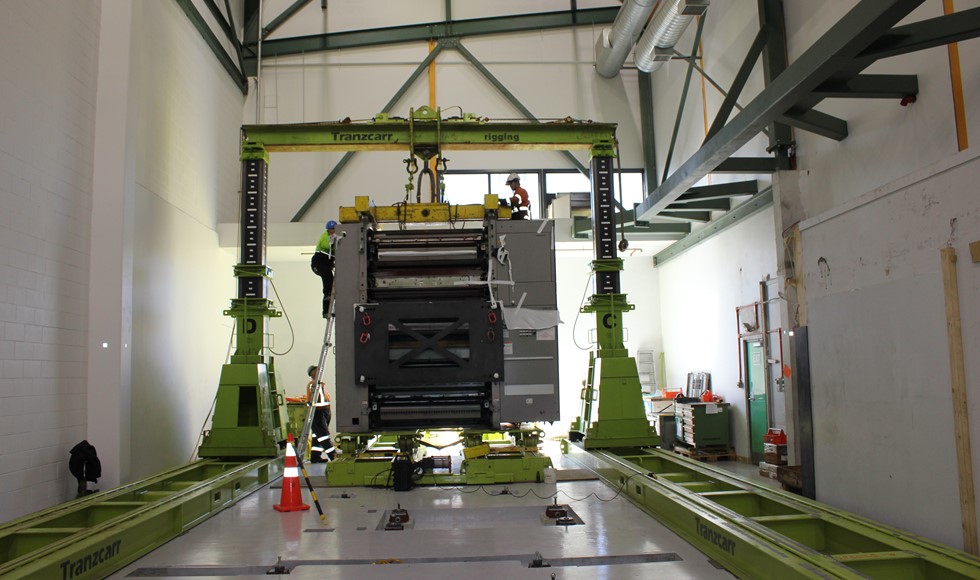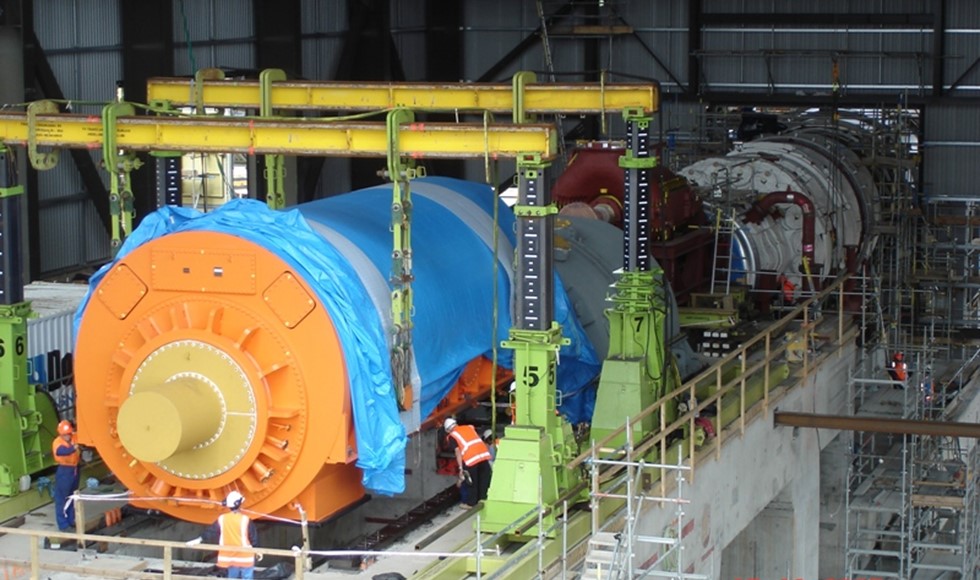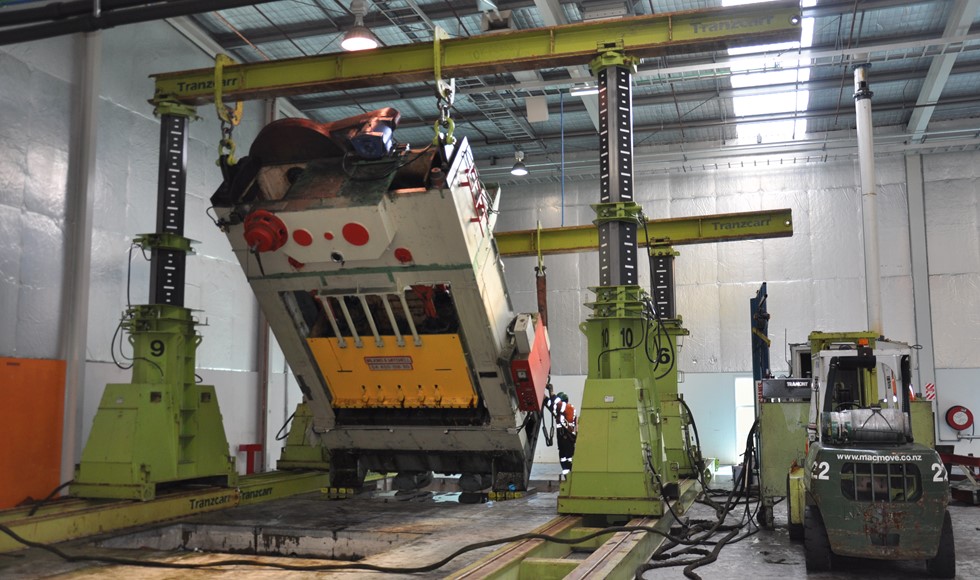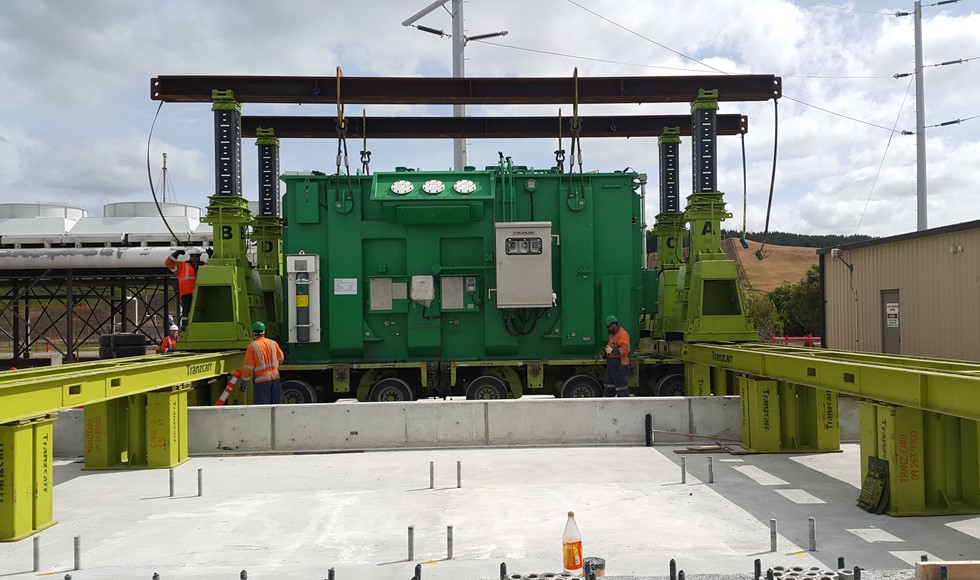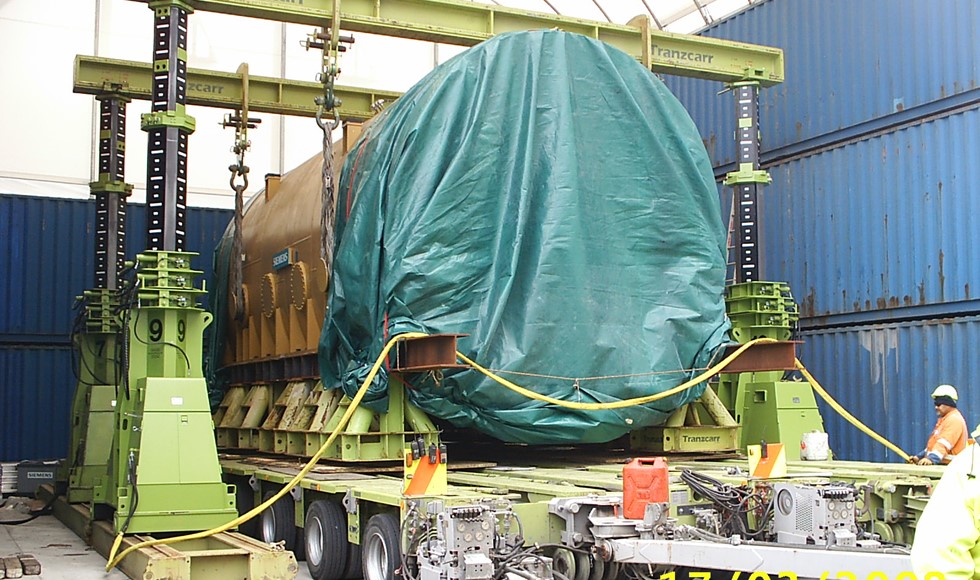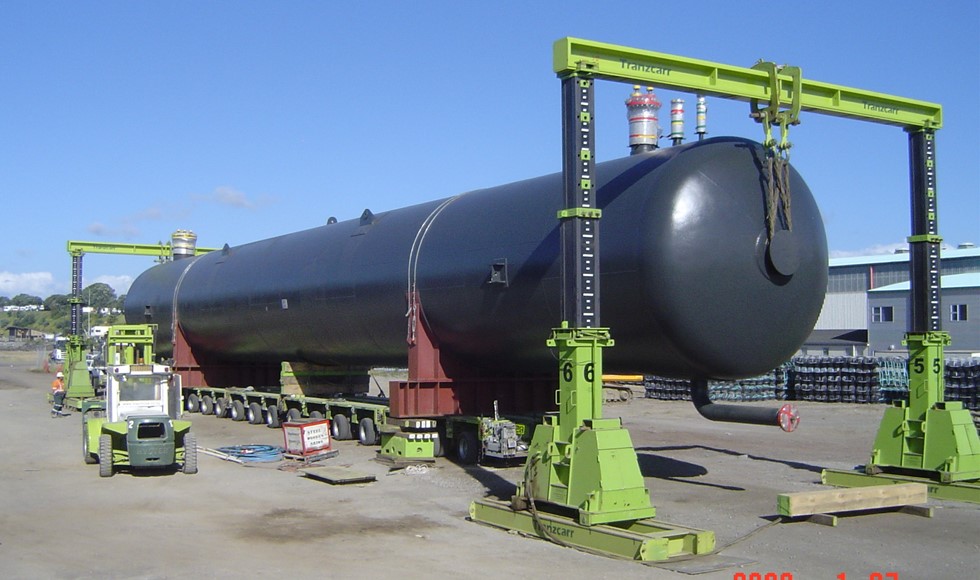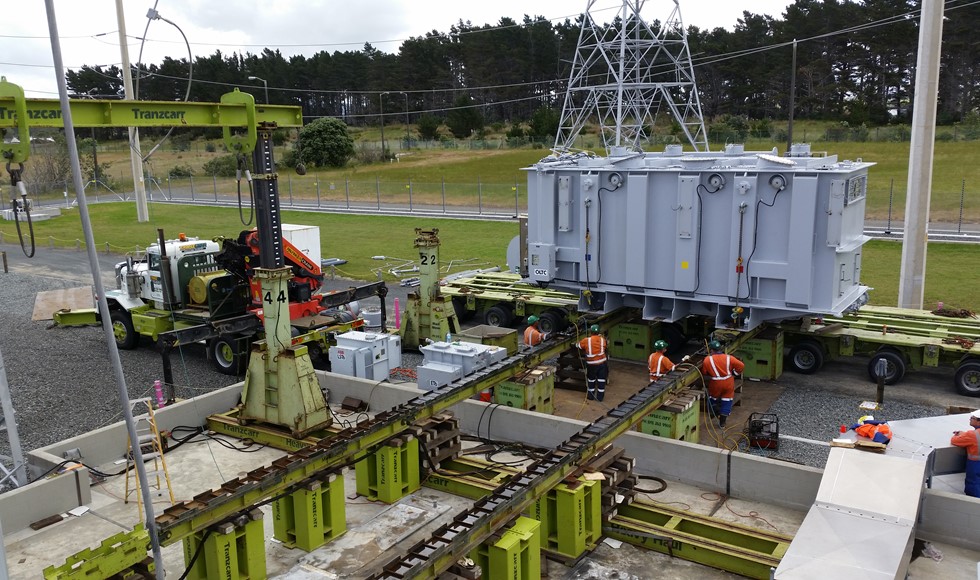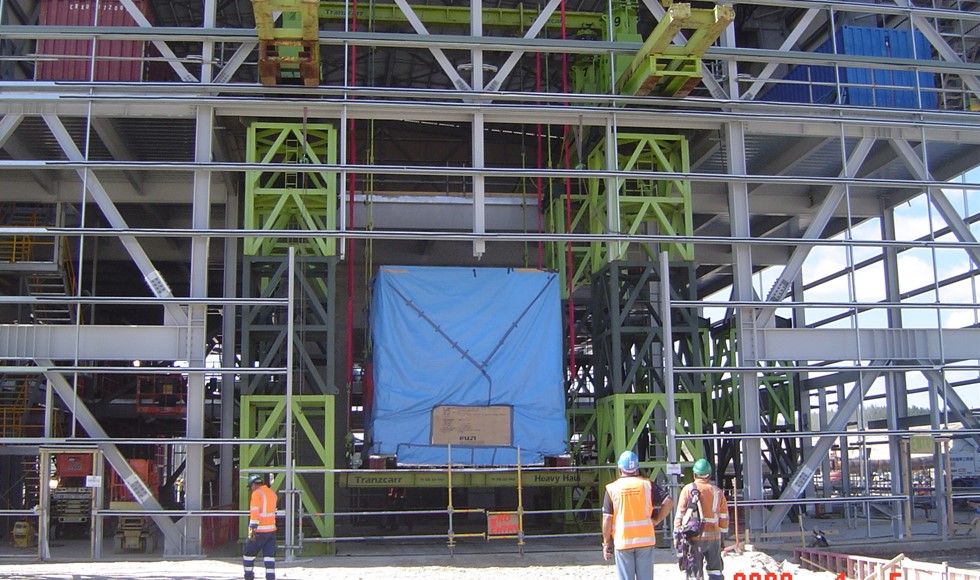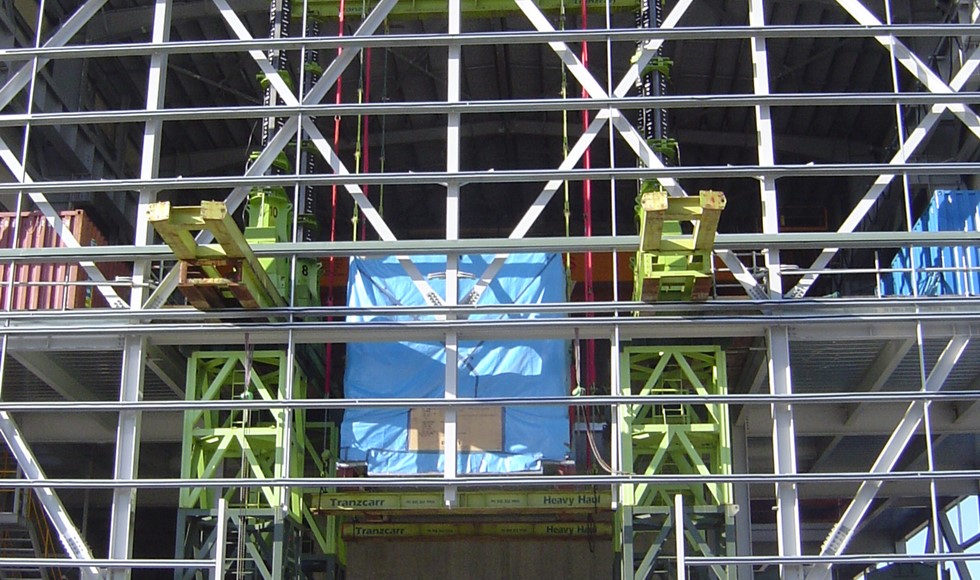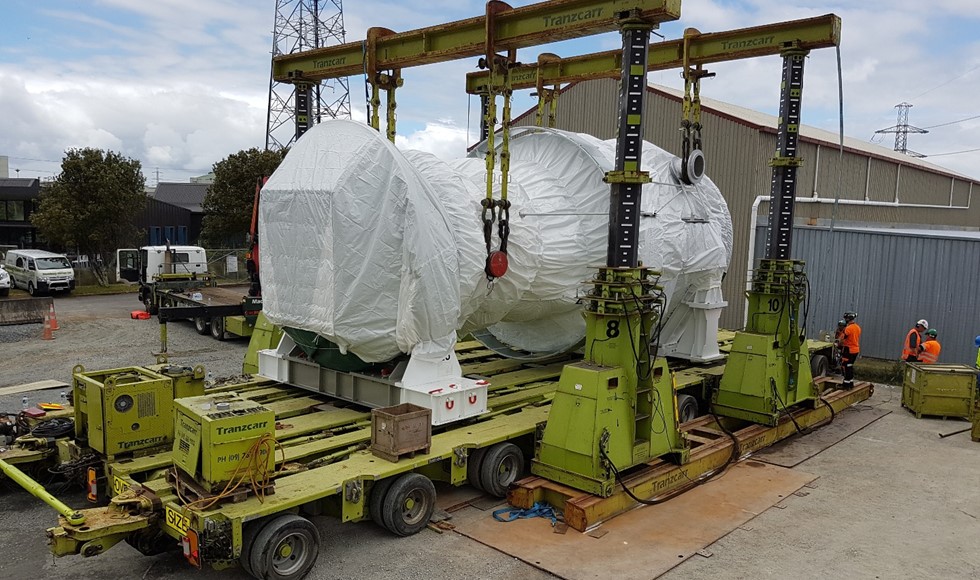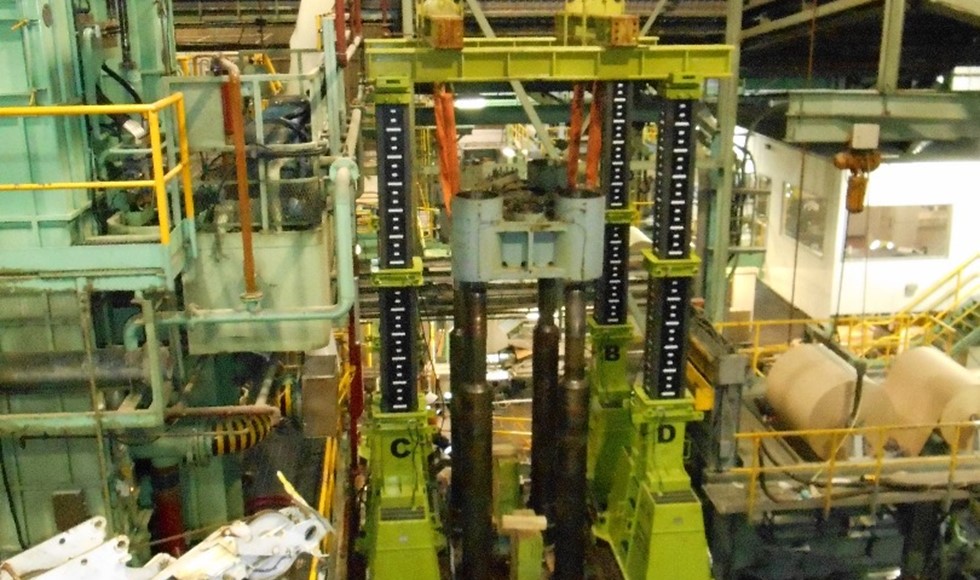 Heavy Lifting Gantry System
Heavy Lifting Gantry System - A Safer Way of Lifting 
Looking for safer and more efficient ways of lifting and handling increasingly heavier and bigger loads; we are very proud to introduce our Lift & Lock Boom Gantry systems, with capacity up to 435 tonne.
This system is capable of lifting and walking, with payloads of up to 435metric tonnes, with a lift height from 3 metres to 8 metres.
This type of equipment is used successfully all over the world and we are the first to introduce such new technology to this country.  Safety is the primary feature of this Lift & Lock Gantry, backed by over 30 years design experience by the U.S Manufacturer.
The Gantry is Hydraulically operated, using its own diesel power unit, a cam lock system automatically locks and secures each lift housing when stationary, with integrated double lock valves on the Hydraulic circuit, ensuring no lift cylinder pressure loss.
The Gantry also has a planetary self-propel system, integrally manufactured into each lift housing for direct drive to the loaded wheels, from the independent control module.
The Gantry can be propelled on flat plate or purpose built channel track.
For remote overseas interisland or long distance mobilisation requirements, the gantry can be packed into containers, which have been fitted out with steel supports and bracing to secure Gantry components safely for transport by road, rail and sea.